kepro
2006
510
store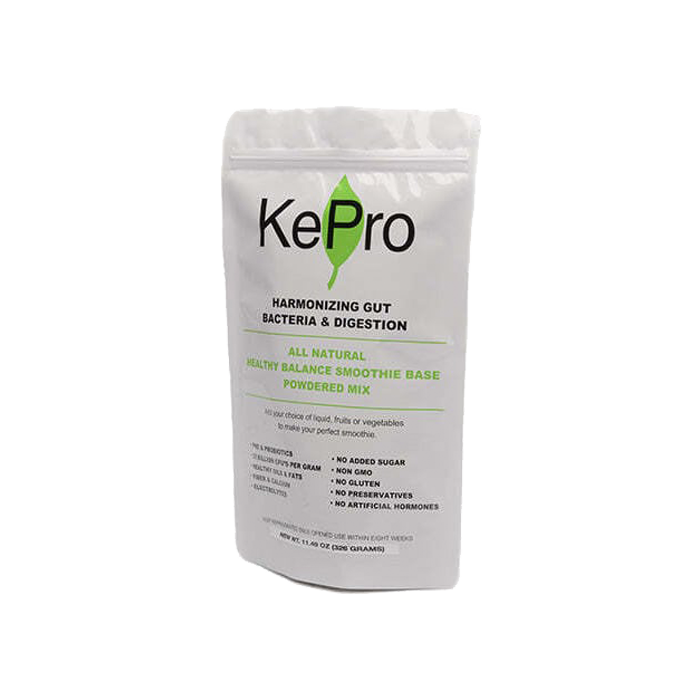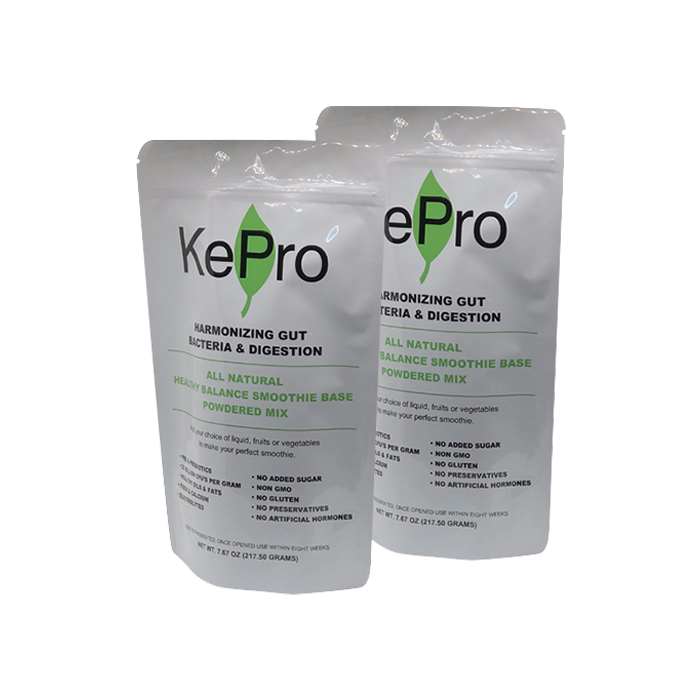 This gut-friendly multi-functional food, addresses energy, focus & mood.
I personally endorse KePro because it provides a protective shield around your digestive tract where your immune system is built.
KePro will improve low energy weight gain, PMS, skin rashes and other chronic conditions in your life.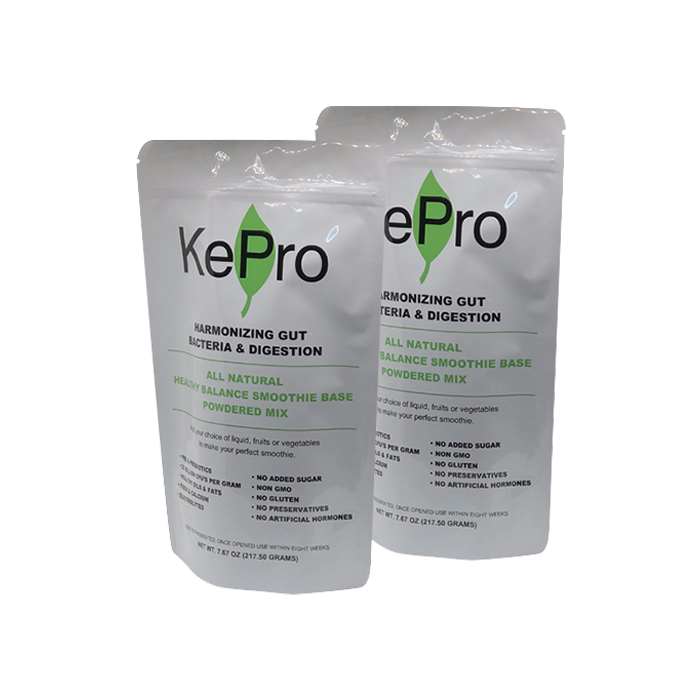 It is unusual in today's world to find the personal touch online. We are changing that with your help.
This delicious all-natural, non-GMO, healthy smoothie base will be your digestive system's daily miracle.
When you control your gut, you improve your health.
Simple value is not instant nor does it come from a conveyer belt. Every batch of KePro is sourced and manufactured with care.
Start your journey towards a better you by choosing to harmonize your gut!
Add this to your cart today, Your gut will thank you.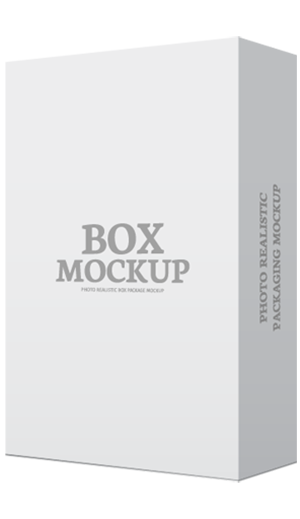 Desktop Only
Mobile Only